Aristopharma Ltd.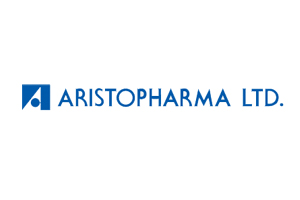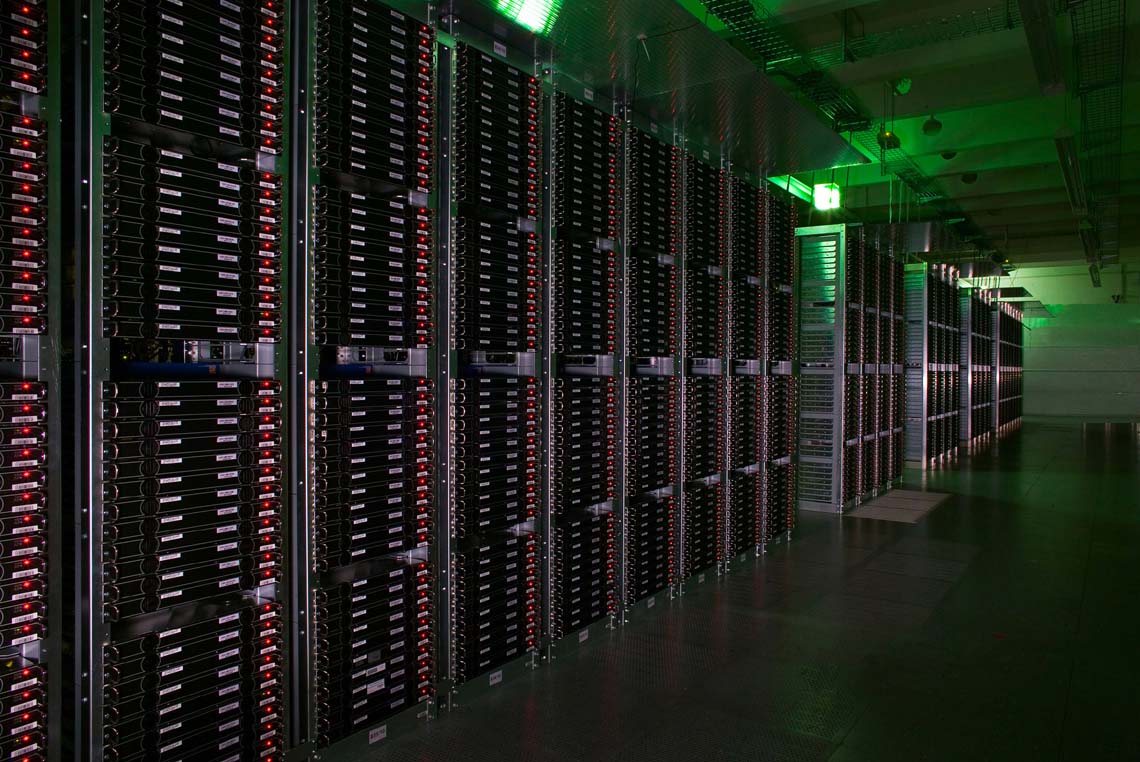 Network Infrastructure Design and Implementation
Aristopharma's secured IT network infrastructure is designed and implemented by NNS which includes - Core network, Firewall, LAN, VLAN, WAN, Internet, Intranet, Radio Link, VPN, Mail Server, Proxy Server, Web Server ,Database Server, Application Server, Bandwidth Controller, Video Camera, AP, Wireless devices etc.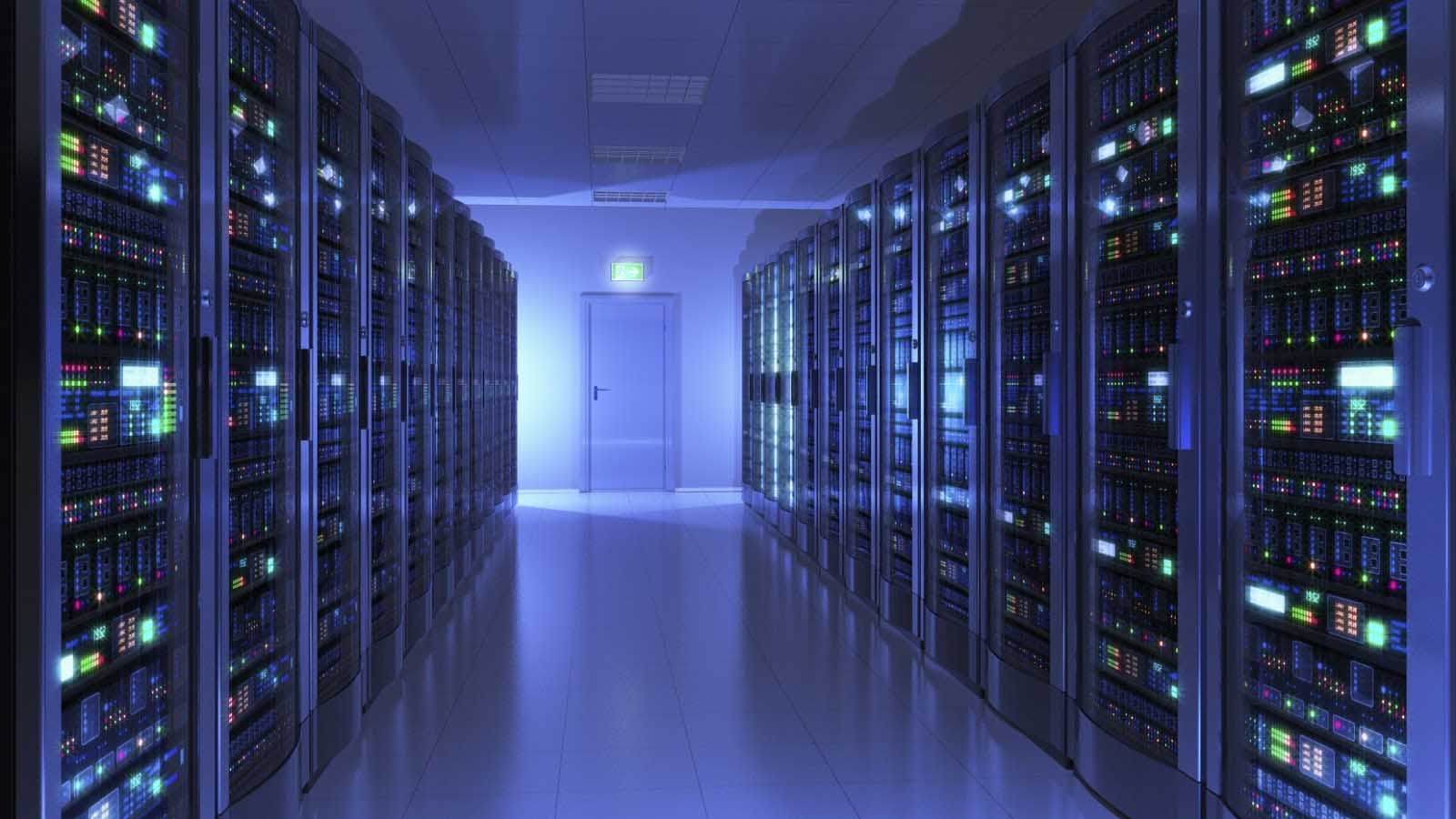 Active Directory and File Server Implementation
Microsoft Active Directory implementation in Windows Server 2012 R2 at Incepta Head Office and Factory has implemented by NNS with different security policies for their end users. NNS has also implemented Network File Server with user specific data access policy and automatic data backup of those files to a remote backup storage.