Banglalink Digital Communication Ltd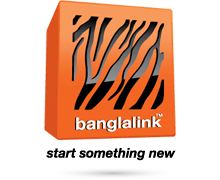 IR-(International Roaming) Automation
The purpose of this software is to provide a user friendly system of IR automation by using that user can easily perform every action. The purpose of this system is to make the roaming system easy .That means every calculation of this system will be easy and this will help the system not to be time consuming.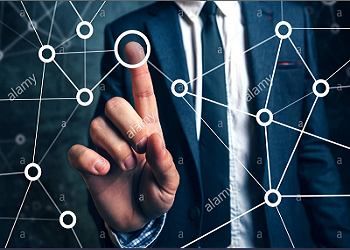 IC(Interconection) Automation
This Automated System have the capability to generate various journal of full month and provision. It is also able to generate payable and receivable ageing using the project reconciliation system and BTRC revenue sharing part.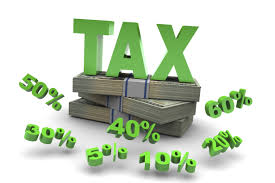 Tax Automation System
The purpose of this Sotware is calculating the TAX & generating a TAX certificate.