City Bank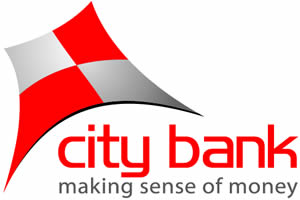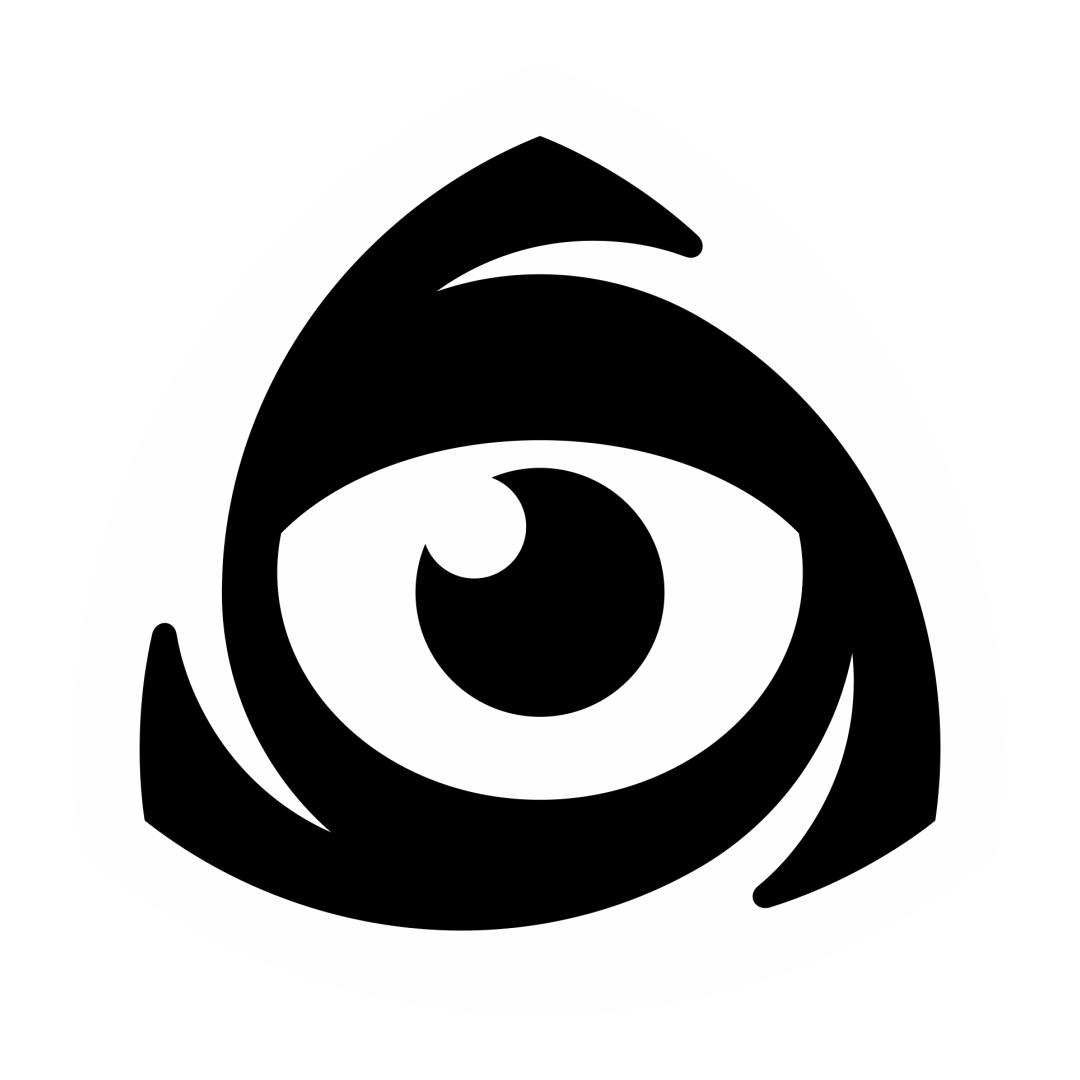 Third Eye
This is a monitoring tool which will be used for monitoring the operational activates; irregularities in different control risk areas of Branches, reviewing & regularizing the non-compliance observation; generating various reports based on the findings & updated status of the irregularities.
Monitoring and reporting of Noncompliance Issue in different control risk areas of branch
Branch operations activates related to BOM and others.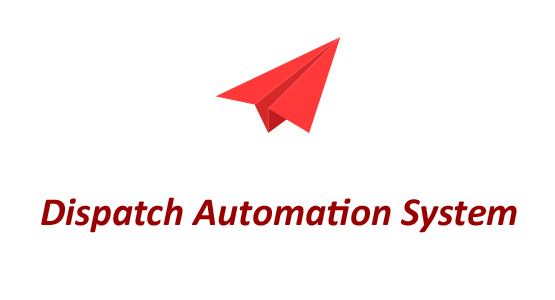 Dispatch Automation System
Dispatch Solution as an easy-to-use, online software solution which is specifically designed for the dispatch management, courier / logistics, messenger, expediting and distribution industries. Our system is robust, user friendly and at the same time users' feel at home using the system
Real time tracking of Dispatch items
Notify on every delivery and receive by Dispatch Unit
Courier wise cost report generation and crosscheck
Easy-to-use, fully functional Dispatch Automation System.
An enterprise business intelligence platform for robust reporting.