Department of Agriculture Marketing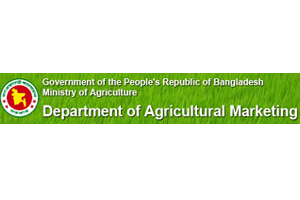 The Department of Agricultural Marketing (DAM) of the Ministry of Agriculture, Government of Bangladesh has undertaken an e-government initiative that would utilize the power of ICT to develop and disseminate critical agricultural market information to farmers, traders, government, policy makers, development agencies and other stakeholders.
Under the overall coordination and support of the Government's Support to ICT Task Force, DAM has developed the first phase of its programme to automate data entry at the district level where market information of agricultural products is collected from local markets. The initiative also attempts at developing the capacity of the DAM head office in Dhaka to consolidate and coordinate dissemination of the information to government, farmers, and other stakeholders.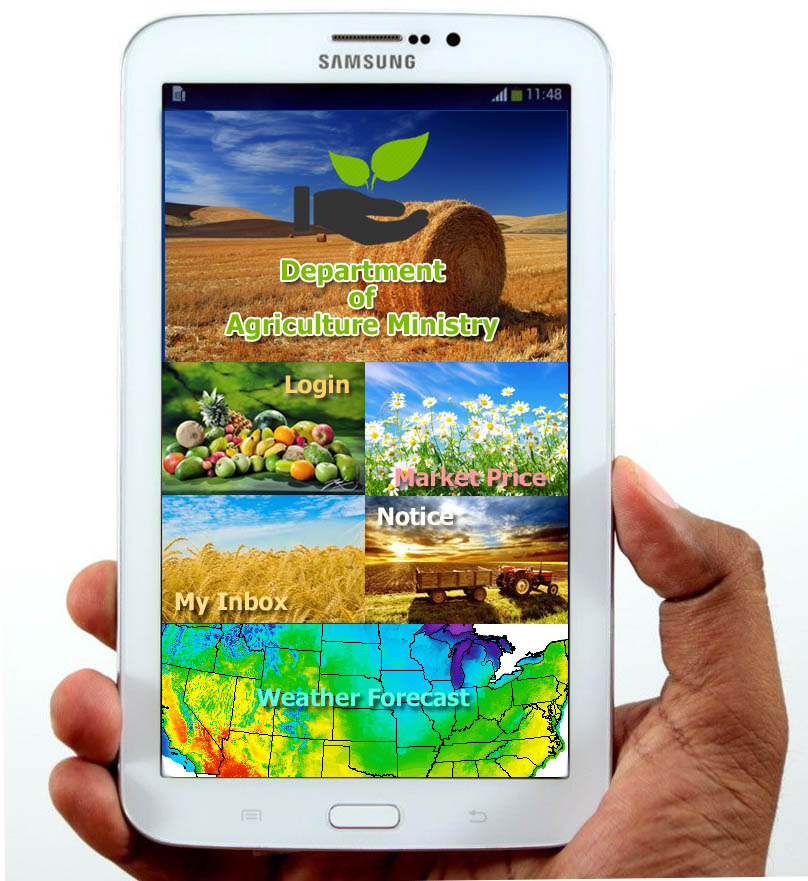 Project Title: Enhancement of E-Governance System
The system would be a combination of web application, website enhancement, market directory, e-governance classified application, SMS management and mobile apps. The whole operations/activities as a single system will be managed from a central hub. The authority can create an individual user for a specific operation. The individual user can access the application anytime from anywhere through Internet.
We covered with the project:
1. Integration with Current Portal
2. Development of E-Agricultural Marketing
3. Unstructured Supplementary Service Data (USSD) Service
4. SMS Based Push Pull Service
5. Mobile Apps for E-governance system
6. Dissemination of market information by LED Control System in the Project Area
7. Digitization of market and entry of entrepreneurs data